High carbon steeel fram kids bike/12 inch children bike
Product Detail
Product Tags
| | |
| --- | --- |
| Material | High carbon steel fram |
| Size | 12"14"16"18" |
| Color | Orange,yellow,Black,Blue or as your need |
| Packing size | 72*19*38cm/12inch80*19*40cm/14inch86*19*42cm/16inch |
| Frame | High carbon steel welding frame |
| Handle bar | Cove handle bar with environmental friendly materials |
| Grip | Environmental friendly |
| Front Brake | Caliper brake |
| Rear Brake | Band brake |
| Brake lever | BMX,L/R plastic |
| Rim | Aluminum alloy |
| Tire | 1.95,2.125,2.4 with tire line |
| Chain coverfull | chain cover |
| Seat post | W/safty insert marks,wrapped with PE foam |
| Quick release | Aluminium alloy |
| Saddle | Portable saddle |
| Pedal | W/reflectors with balls |
| Training wheel | Steel leg & plastic training tire |
| Mudguard | Plastic |
| Weight | 11kg |
| Package | 100%ckd,50%skd85%skd,a/b boxes;1pc/carton,2pcs/carton,4pcs/carton or as you need |
How to teach children to ride bike?
First of all, we should choose a suitable bicycle for our children.It is recommended to choose a relatively light texture, ride and turn flexibly, it is best to have metal bearings, clear tire pattern, strong wear resistance, and the brake should also be sensitive to make.
When learning to ride a bicycle, be sure to take it to a safe, flat, open place.The seat of the bicycle should be adjusted to the position suitable for the child. First, let the child try to slide with his feet on the ground. During the process of sliding, he will gradually master the strength of his hands and the control of his direction.Suitable can choose a small slope of the place to slide, with the help of downhill slide, long-distance better exercise of direction control.
After sliding on both feet, you can try sliding on one foot, which is to put one foot on the foot and try to slide forward.Gliding on one foot can faster let the child adapt to foot, in the process of sliding can also choose to pedal on one foot.
After the first two sliding ways are mastered, riding is very easy. At this time, children can be encouraged to step on the pedals. When stepping on the pedals, we should pay attention to the eyes must look ahead, not at the foot. After a few times can ride smoothly.Just learn to ride when the speed must be slow, exercise more curves and brake deceleration.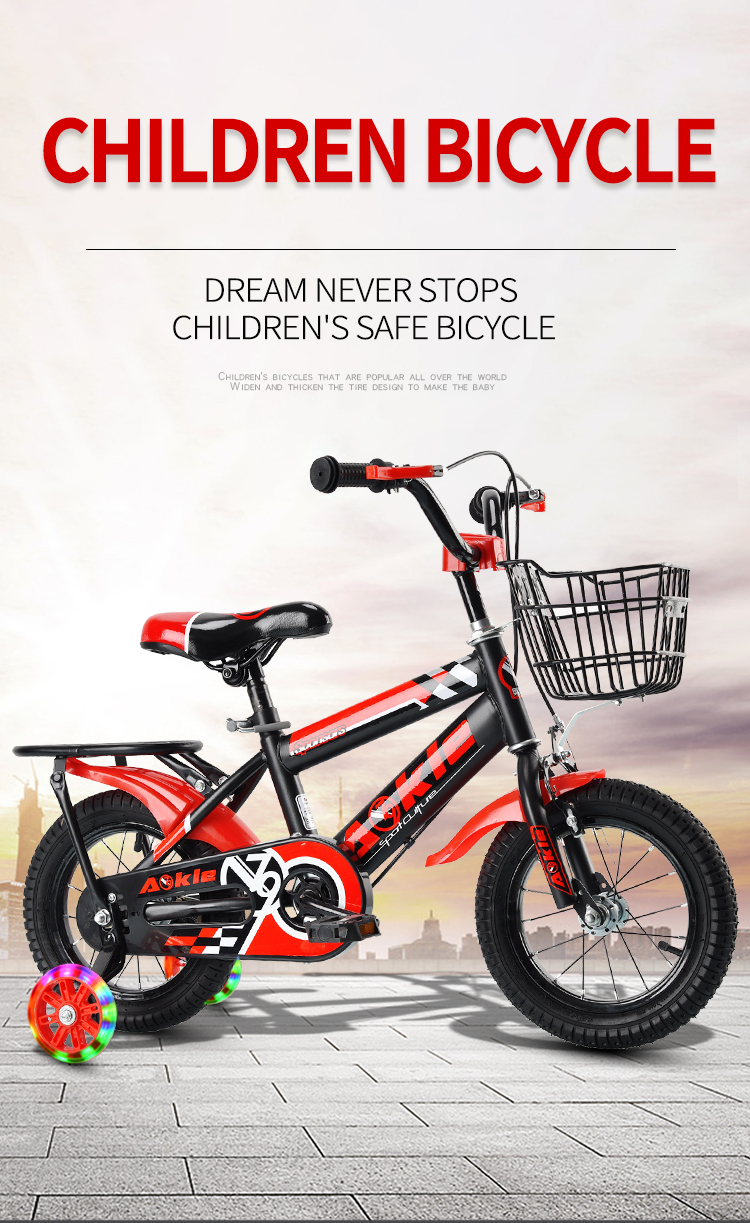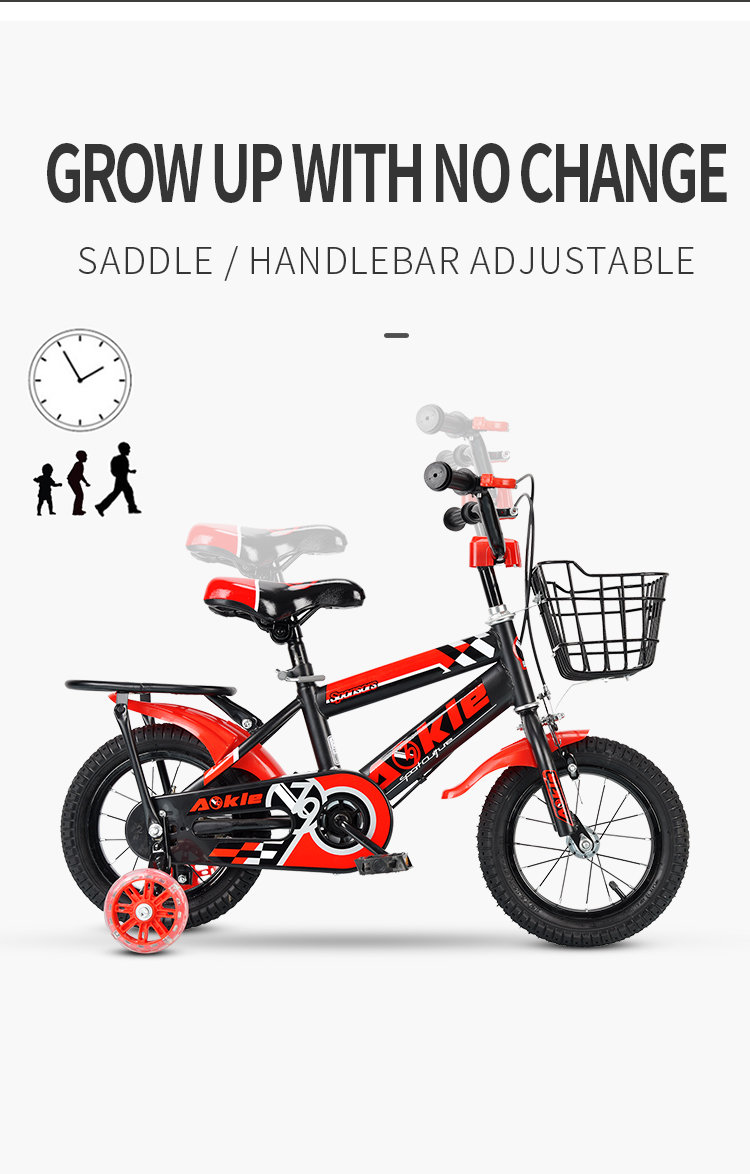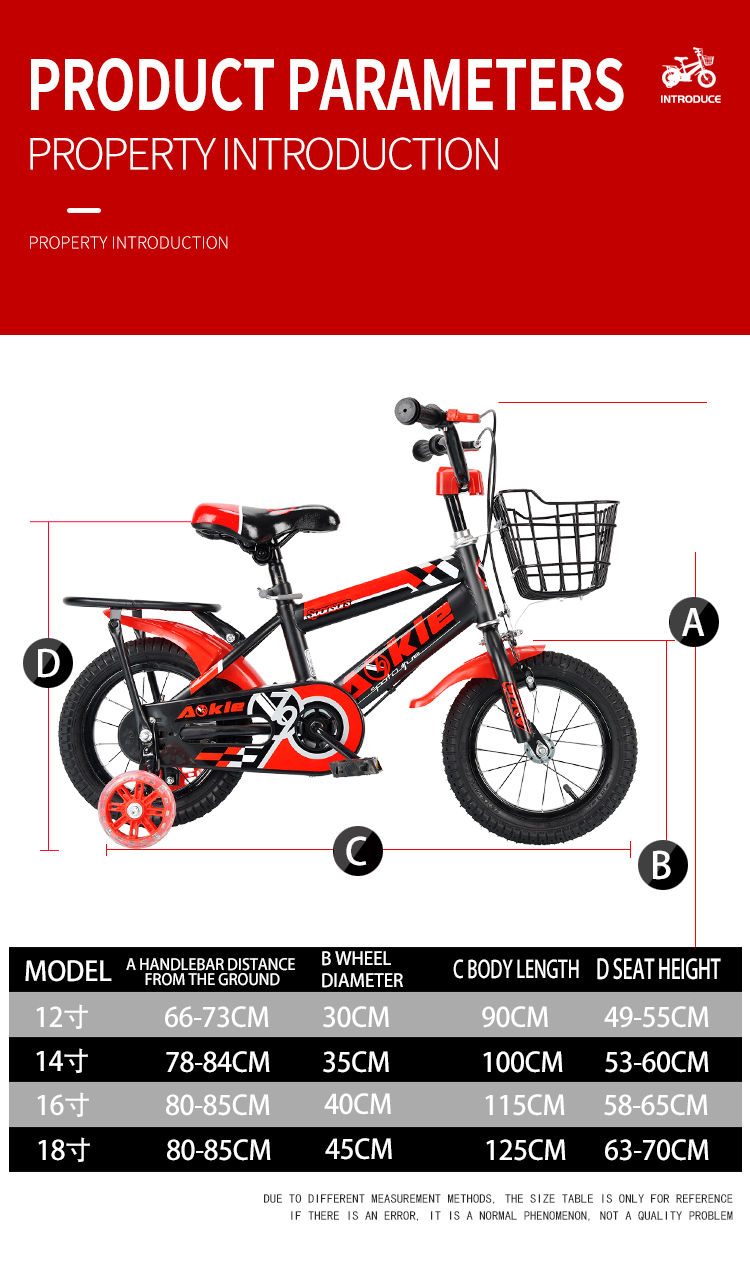 ---
---
---
Write your message here and send it to us